Our Company

STEPON POWERMAC was established in 1990 with the sole view to manufacturing, supplying and exporting the most advanced, comprehensive and more significantly; the incomparably innovative range of electrical products that are in perfect sync with the various industrial needs of both national and international market.
Unrivalled performance, reliability, durability, low maintenance and energy efficiency are the hallmark of our superior products. Our range of remarkably versatile electrical products include Dimmer, Single Phase Open Panel Dimmer, Single Phase Dimmer, Single Phase Motorized Dimmer, Single Phase Open Servo—Motorized Dimmer, Two Phase Dimmer, Three Oil Cooled Dimmer and many more.
Being superbly-led by a noted entrepreneur, visionary and instinctive leader Mr. Gangaram Patel, STEPON POWERMAC is thoroughly committed to achieving new heights in the global market through unmatched performance.
Emphasizing on producing the highly result-oriented, customer friendly and productive technologies that can be the catalyst in the industries, we strive to win the trust of our invaluable clients through appreciable business ethics.
Why Us

Apart from being the most experienced player in the field of producing Electrical products, we have the much required expertise to manufacture the most advanced products. With thousands of national and international clients spread across the globe, we are a distinguished brand. Our business ethics are very high. Our invaluable customers rate our products very highly in terms of maximum output and incomparable performance.
Reasons why we are considered as one of the best choice :
Ethical business approach
Customer-Centric policies
Competitive price
Over 25 years of experienced
Both Standard and Customized solutions
Maximum buyer satisfaction
Most Trusted brand
Our Team

Most experienced engineers
Dedicated Professionals
Production team
Quality analysts
Research & development team
Sales & marketing experts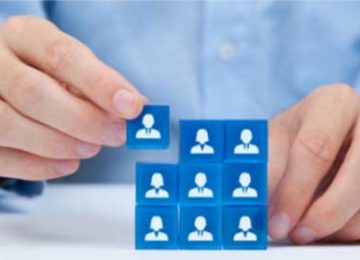 The high standard
Industrial Electrical

Products...!

We give Complete Satisfaction to Our Client for all types of Industrial Electrical Products...!

Inquiry Now
Our Partners